Beautiful, inspirational, and just plain fun instant download wall art that will turn heads!
Community: Madi Loves Kiwi is committed to giving back to the community in any way we can. We have donated art prints, gift certificates, and time to many local organizations including the Orlando BWI Chapter (Babywearing International), Hannah's Closet / Women's Ministry at First United Methodist Church of Winter Park, the Winter Park Methodist School for Early Education, and Amaya Papaya.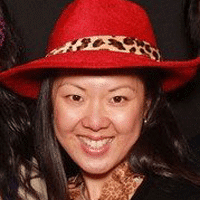 Lily
Artist + Happiness Advocate
I have always loved the art of the written word, but this whole adventure started by accident when I set out to create art that I needed for my own family and our loved ones! One thing led to another and people started asking to buy my art and requesting custom items! My heart is so full from all the support I've received for this shop and my hope is that these creations will bring others as much joy and happiness as I get from making it!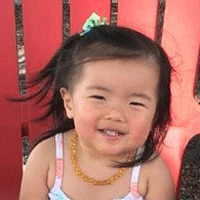 Madi
Mom's Helper + Inspiration
Madi was born in 2014 and loves to sing her original made up songs, dance and twirl, "cook" food in her play kitchen to feed her babies (she is going to be an amazing big sister soon!), and play dress up. She my super little helper and the light of my life. Madi motivates me to be a better person and is also the inspiration behind many of the products for our shop.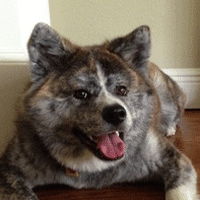 Kiwi
Family Therapist + Watchdog
​Kiwi was born in March 2013 and is the best at lifting our spirits whenever we are stressed or tired. She is a sweet teddy bear that is always up for a good belly rub from family members, but don't let our furbaby's cute looks fool you! She is also a fierce guard dog, and she is especially protective of her little sister, Madi <3